Machi Machi's story began with a rich passion to make hand-crafted drinks that are thoughtfully made with fresh ingredients, aesthetic presentation, and an elegant technique. With that dream, Machi Machi became a global trendsetter for well-made, creative teas around the world. 
Founded in 2018, Machi Machi is not only a well-recognized and quickly expanding global tea franchise based out of Taiwan, it also has impeccably high standards that are innovating the bubble tea industry and creating an unforgettable experience from the moment a guest takes their first step into one of our stores, to the moment they can take the first sip of their hand-crafted drink. 
Want to order Machi Machi online? 
​​​​​​​
Follow Machi Machi NYC on Instagram @machimachi_nyc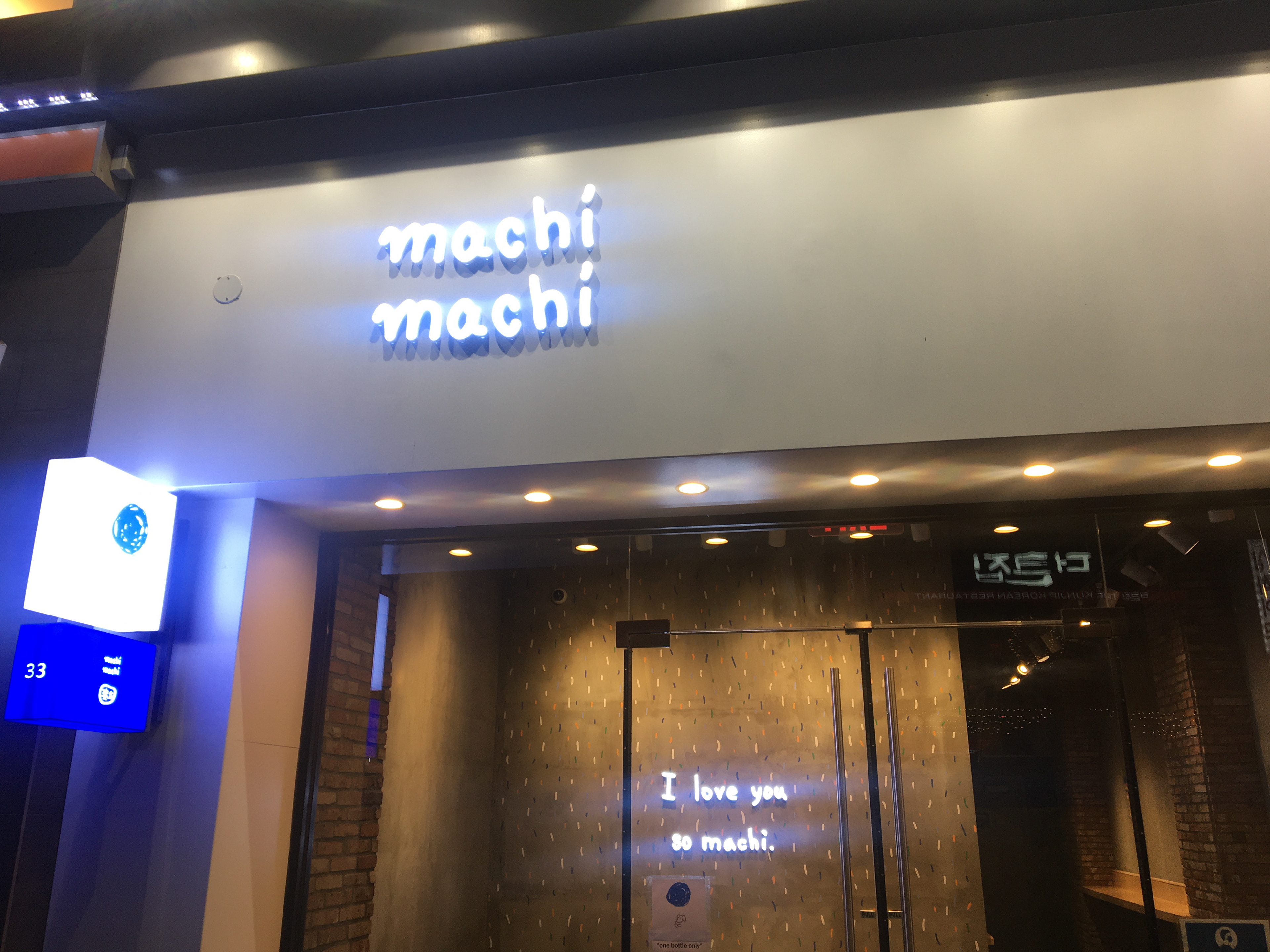 New York City
33 W 32nd st
NY, NY 10001
Hours: 
Sun-Th // 11:00am - 10:00pm
Fri-Sat // 11:00am - 11:00pm
Follow us on Instagram @machimachi_us and Facebook at Machi Machi USA 
for more information and updates on future openings, new happenings, and more!