Machi Machi's story began with a rich passion to make hand-crafted drinks that are thoughtfully made with fresh ingredients, aesthetic presentation, and elegant technique. With that dream, Machi Machi became a global trendsetter for well-made, creative teas in the US and around the world. 
Founded in 2018, Machi Machi is not only a well recognized global tea franchise from Taiwan, it also has impeccable high standards for creative innovation and creating an unforgettable experience from the moment a drink is created.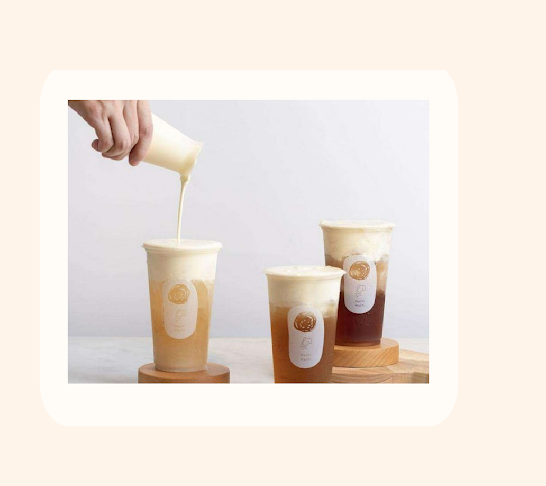 Want a cup of machi machi? 
​​​​​​​
Online order is for Minneapolis residents only & is not available in New York City. 
If you're an NYC resident, please click the first button and order through Chowbus. 
Do not order your drinks through Minneapolis online ordering/pickup. We will have to cancel them. Our online ordering for NYC will be available in Spring 2021.